Have you got a little one on the way and want to treat yourself to a holiday as a couple before the big arrival? Well, look no further than Windermere Suites as one of the most idyllic babymoon UK hotels.
Windermere Suites is the ultimate babymoon destination, set in the heart of the beautiful English Lake District. With Suites designed specifically for two, treat yourself to a romantic getaway before the newborn arrives. Our award-winning Suites are the perfect destination for a sleep-filled retreat where relaxation and luxury are the watchwords.
Windermere Suites is a collection of eight unique Suites – each with stunning interior decor throughout, air baths designed to be shared (plenty of room for bump too), and baroque-style beds with bedding so soft you may never want to get up! Two of our eight babymoon Suites have private entrances and three have their own patios.
Spend your babymoon UK in complete privacy
Set just a short walk from Lake Windermere, you can expect to spend your babymoon with us in one of the most stunning settings that the UK has to offer. Think hand-held walks, picnics by the lake and romantic candlelit dinners in some of the wonderful nearby restaurants where you can book a table just for two. It might be the last time before you become a three (or more!).
Privacy is at the heart of Windermere Suites, and we can assure you that you can enjoy a completely uninterrupted babymoon retreat with us. Enjoy room service in the privacy of your own Suite, with breakfast delivered straight to your door in the morning so you don't need to get dressed. We have created a private haven so you can choose just how much of the outside world you wish to see during your babymoon break with us.
Although our team may be small, we are perfectly formed and full to the brim of ideas and recommendations on how to spend your babymoon getaway with us. Just ask and we'll try to help.
Babymoon UK Suites – choose the perfect option for you:
Super Luxury Babymoon Suites: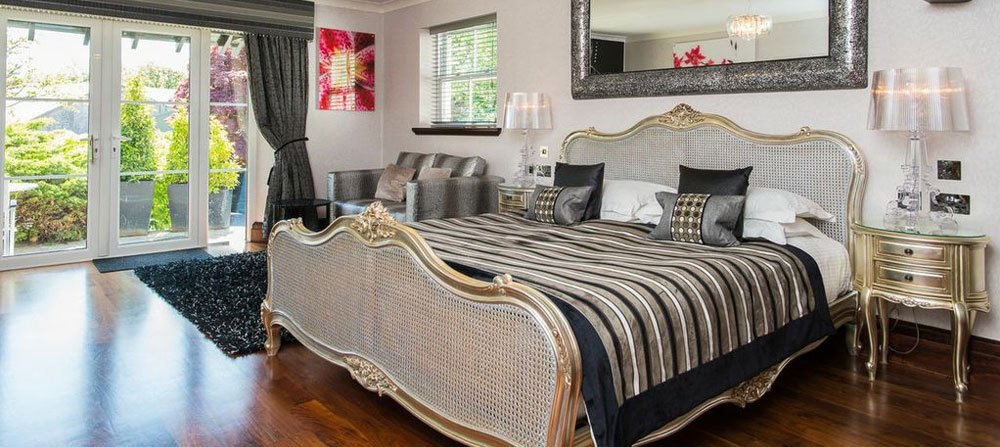 Ultimate Luxury Babymoon Suite:
If you have any further questions about which Suite would be best for your babymoon, please do call us on 015394 47672.
Reviews of our babymoon UK hotel
Our babymoon guests tell us what they loved about Windermere Suites:
"Wow, just simply wow! The room was stunning, beautifully decorated and spotlessly clean. Luxurious but comfortable, the suite was perfect.
Breakfast was also outstanding."
Helpful links:
Contact us